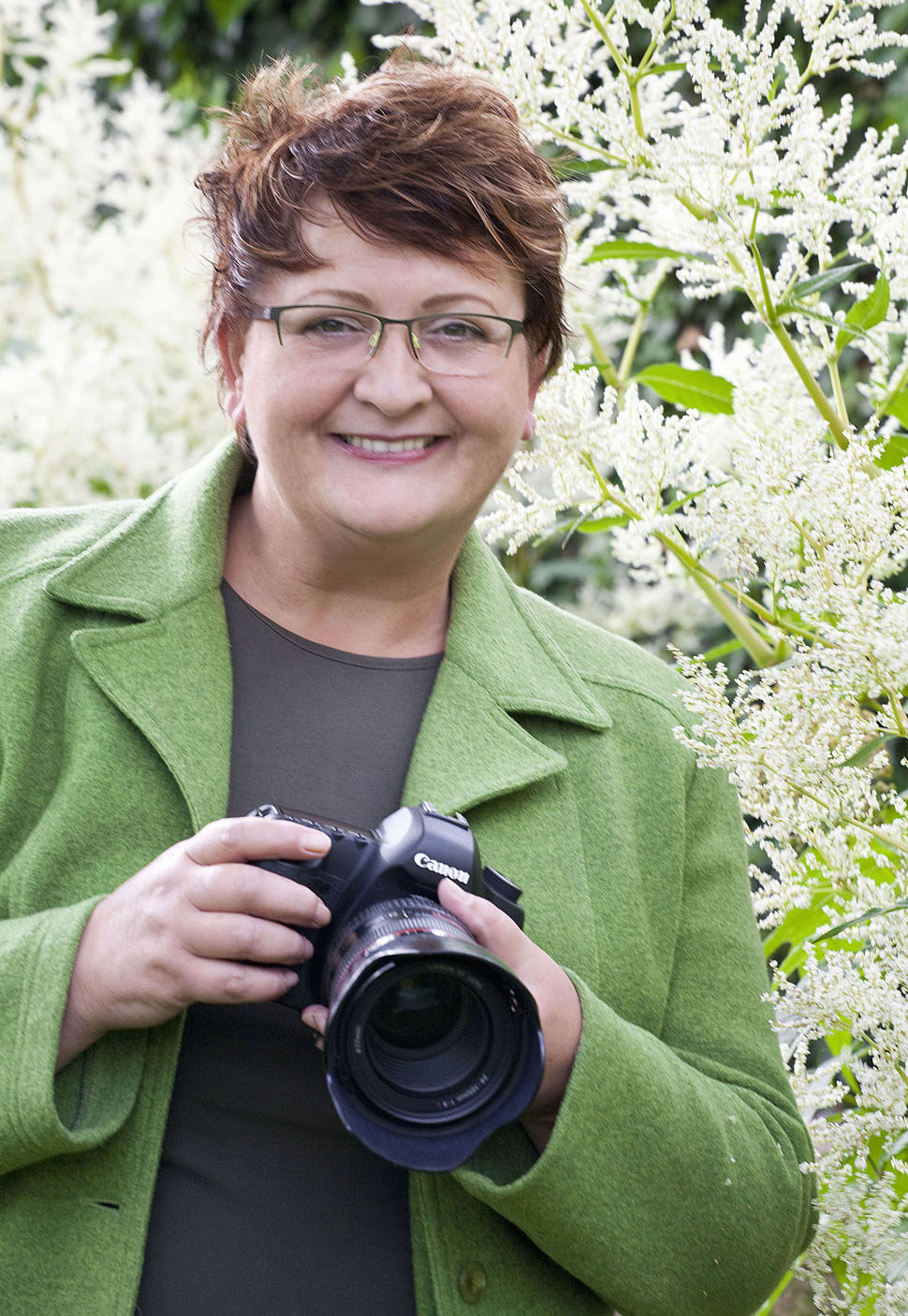 Elke Borkowski, Garden Photographer
Born in my beloved Ruhr area in Germany, I completed two apprenticeships as a photographer and as a photo laboratory assistant, then I studied photo design at the University of applied sciences Dortmund. This was followed by several years in advertising and architectural photography as a part owner of a photo studio.
At the end of the 80s I discovered garden photography where I could combine two things that were essential to me: My love for nature, for plants and for gardening as well as my enthusiasm for professional photography. With success: Today I am one of the best garden photographers all over Europe.
I am your contact for atmospheric reports or enquiries about garden photography.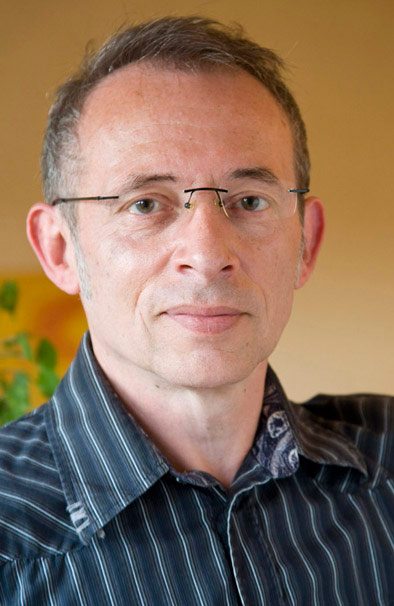 Peter J. Weigel, Back Office
I am your contact for database, image rights, accounting or customer service. I am also happy to support your research.
Born in the beautiful Palatinate in Germany, a famous wine-growing district, my journalism studies at the University in Dortmund took me to the Ruhr area. Internship at a daily newspaper (HNA) in Kassel, freelance work, leading editor for one of the largest German advertising newspaper publishers and now Back Office for gardenpicturestock.